The adoption rate of drone technology across all industry sectors has soared over recent years. From construction to agriculture, real estate to photography and beyond, more commercial UAV pilots put drones to work every day.
As many applications for drone technology change and evolve, so do the risks. At DroneInsurance.com, we understand that no two drone businesses are the same. That's why our insurance platform caters to the unique and dynamic risks and coverage needs of businesses pioneering new and innovative drone applications.
As you begin crafting your business plans and goals for 2019, we put together a comprehensive guide to help you scale and protect your drone business with insurance coverage options that work for you.
What makes drone insurance smart?
At its core, drone insurance works like any other insurance policy: in the event of an accident, damage or loss, your insurance policy will provide a predetermined level of coverage against liability and costs resulting from that loss.
That said, drone operators face unique and dynamic risks that do not apply to many other businesses. Smart drone insurance understands these constantly evolving risks and caters to the unique challenges you experience every time you fly your drone.
Unlike manned aircraft, drones don't have the benefit of hundreds of years of flight operations to drive insurance decisions. Lacking comprehensive data sets from drone operations, traditional underwriting methods have relied on generalized, imprecise information to approximate risk. For end users in the current commercial drone landscape, this often equates to expensive, catch-all coverage options that fail to align with their budget and core operational needs.
This is where big data comes in. The rise of AI and machine learning technologies have made it simpler and more efficient to build drone databases that are now being used to power decisions around drone risk. More data means more strategic and informed decisions around risks, premiums, and coverage options.
The DroneInsurance.com difference
According to an Accenture report, 63% of insurers believe that intelligent technologies will completely transform insurance, and rightfully so. At DroneInsurance.com, our AI-driven insurance solutions are unlocking massive, unstructured data pools and turning them into easily digestible rating factors that streamline the way drone insurance is underwritten, priced and distributed.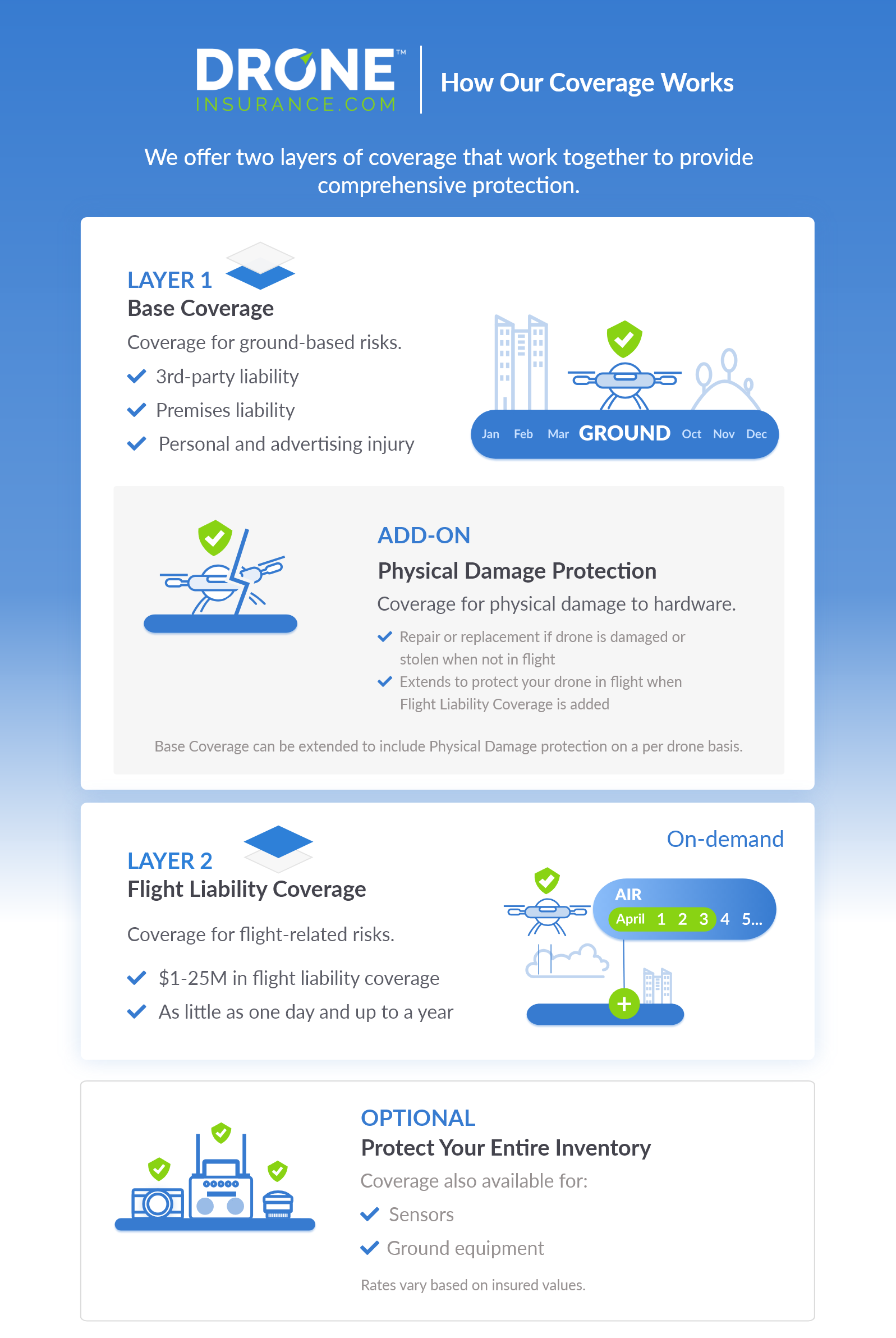 Real-life scenarios: DroneInsurance.com coverage at work
Every commercial drone business utilizes UAV technology in a different way. Here are a few examples of how our coverage options help drone operators across different verticals manage their unique risks.
Agricultural crop consultant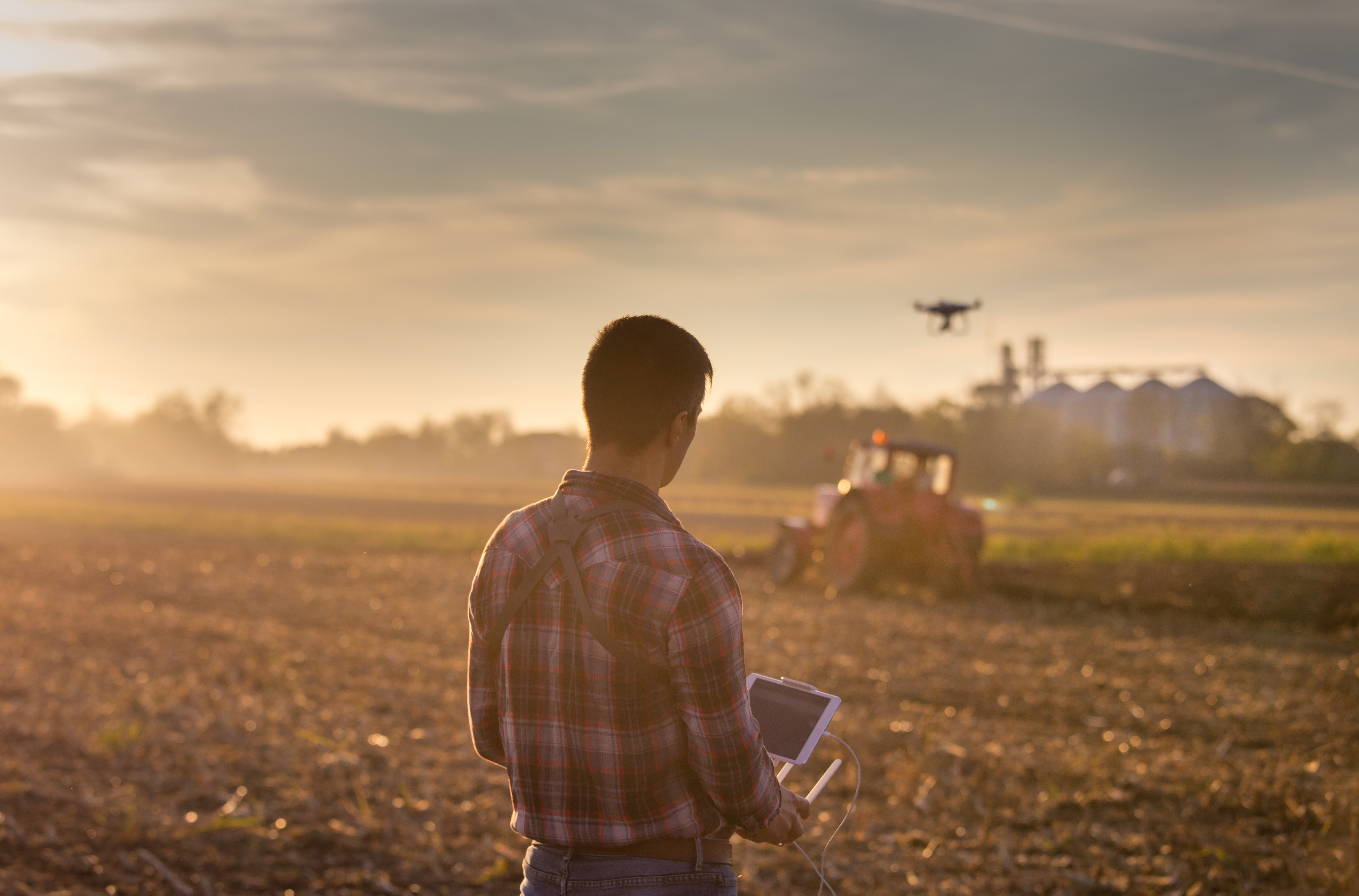 In the precision agriculture industry, many operators' jobs cover vast areas of ground. Smart insurance coverage shouldn't place radius restrictions on where you can and cannot operate.
When you're covered with DroneInsurance.com, there are no radius restrictions to where you fly. As long as the pilot flies in accordance with FAA regulations, your coverage travels with you.
For instance, if an agricultural crop consultant needs to fly a wheat field for one job before packing up and driving a few miles to fly another, they're covered.
Our distinct coverage options allow this same consultant to adjust coverage depending on the frequency and the nature of the jobs. We recognize that not all operators fly year-round. To match the seasonal nature of precision agriculture, our coverage options allow farmers to selectively secure flight coverage during peak times of the planting and growing seasons.
Construction advisor
The construction industry is the fastest-growing adopter of commercial drone technology. In a dynamic environment with multiple things moving at the same time, it is essential that your coverage keeps up with the speed of business.
If your drone business operates multiple pilots simultaneously, it's easy to add Additional Insureds to your policy. At the same time, our coverage supports fleets. Whether your business operates 1 drone or 20, you can add and adjust your flight coverage options, in real-time, as you need.
In a dynamic industry like construction, no two jobs are ever exactly the same. Surveying a construction site today but mapping a bridge tomorrow? Add and adjust distinct flight coverage options unique to the task at hand.
Public Services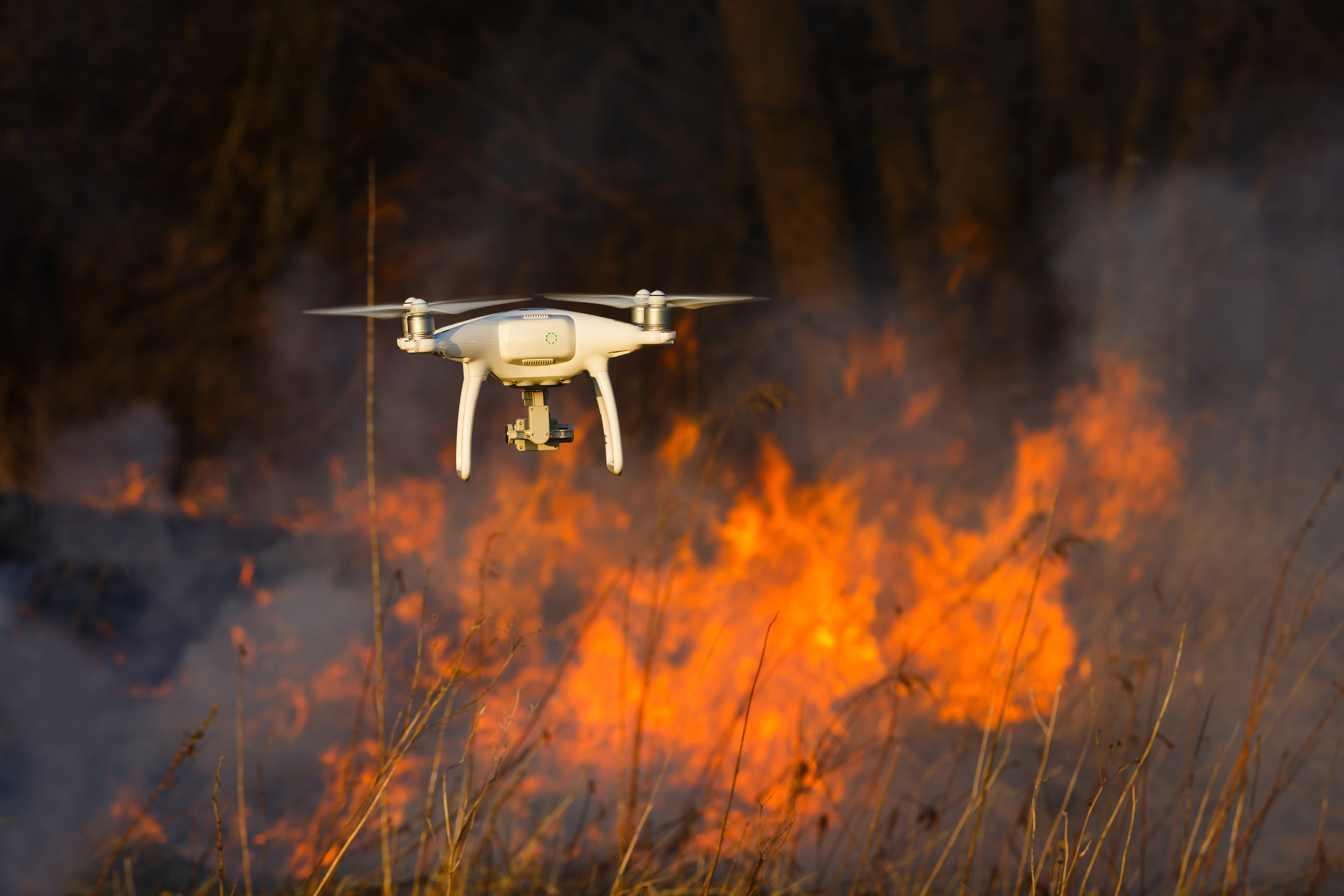 UAV technology is swiftly changing the way public service agencies assist their communities. Drones make the jobs of police, search and rescue, paramedics and other first responders safer and more efficient.
Law enforcement and search and rescue teams routinely utilize drone technology. With DroneInsurance.com, it's easier than ever to add coverage for sensors and ground equipment, like high definition cameras and thermal sensors. These sensors allow authorities to seamlessly map and reconstruct accident sites or locate missing or injured individuals.
Many of these missions take drones beyond visual line of sight of their operators, especially in search and rescue scenarios. DroneInsurance.com coverage also supports FAA-approved night and BVLOS flights.
Journalists, photographers and media professionals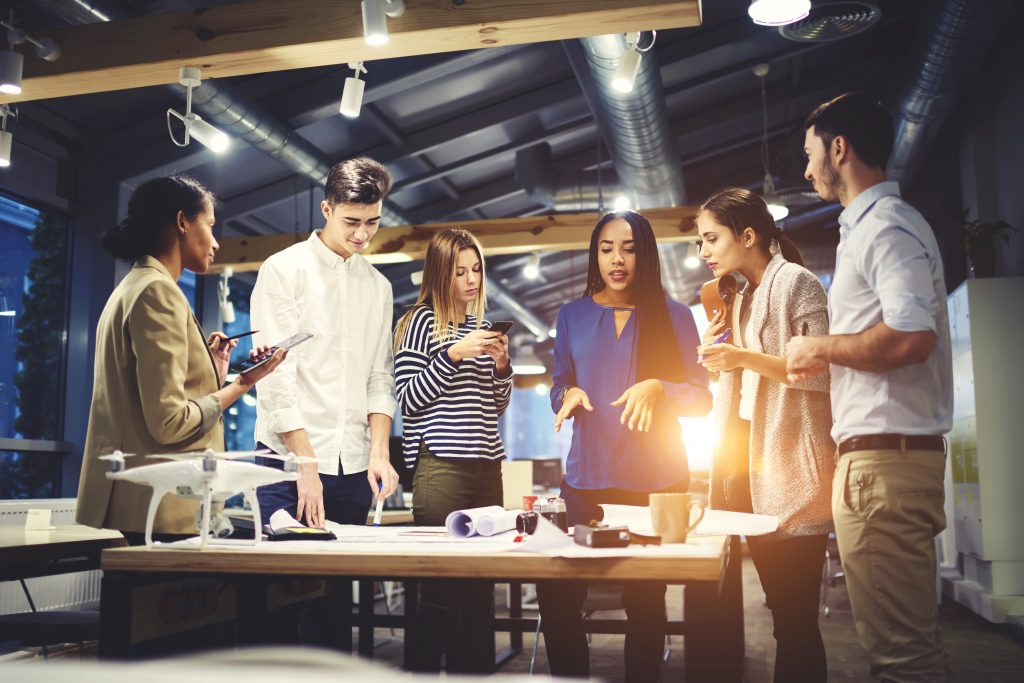 More and more media professionals are using drones to capture stunning footage and get a new perspective on breaking news. Yet, publishing drone data comes with its own set of risks.
DroneInsurance.com also offers personal and advertising injury coverage, providing protection to operators that face legal liability from many common privacy and business-related claims.
How can you access DroneInsurance.com's coverage options?
In today's dynamic and connected world, a one-size-fits-all insurance approach no longer holds water. That's where DroneInsurance.com comes in.
Ready to get started? We've made securing drone insurance easy and seamless. To view, manage or add coverages, visit DroneInsurance.com or look for the DroneInsurance.com options within widely-used drone software tools like DroneDeploy and AirMap.